We offer the most professional global management capabilities to true worldwide productions. Our network provides the best global services that include risk and safety management as well as emergency medical and rescue coverage.
WMI Global is the preferred provider chosen year after year by the largest event-marketing corporations on the planet.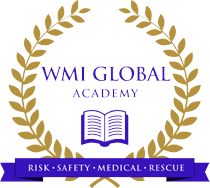 P

Paramedic

P

Premed

P

Internship and Outreach

P

Job Opportunity
Professionals of WMI Global Inc
Meet the team behind what makes our management operations so successful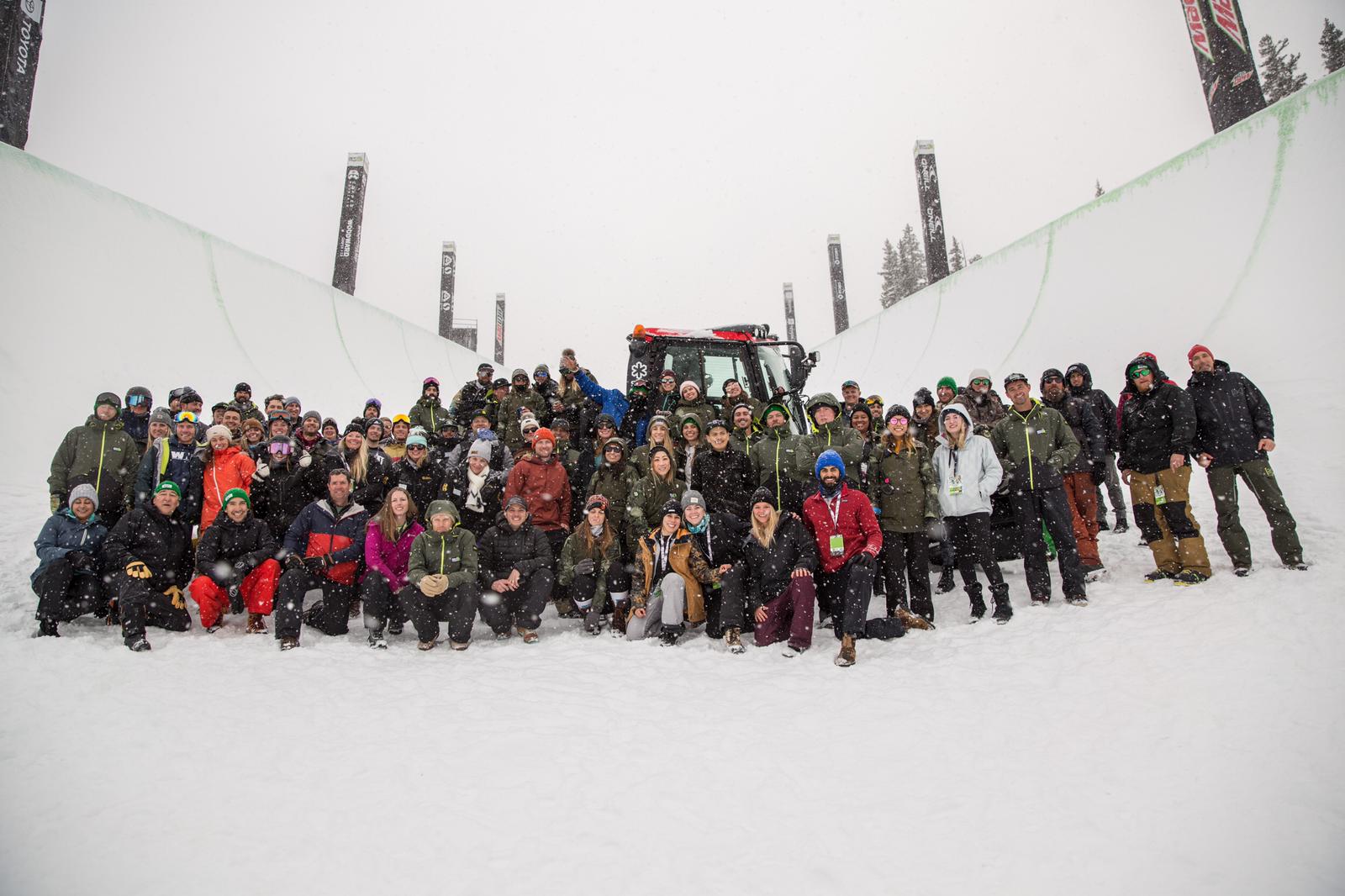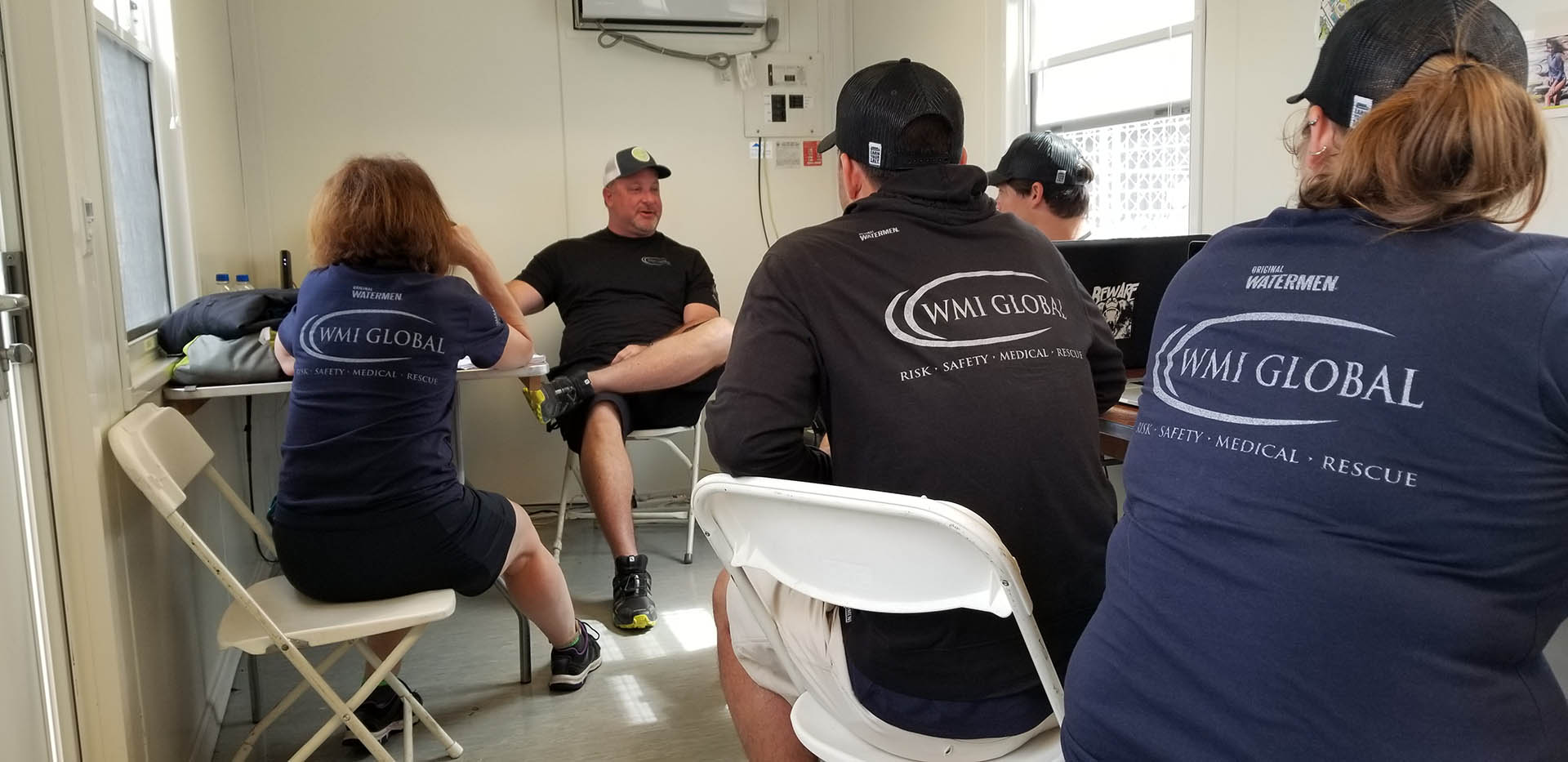 Learn about where we came from and where we are going
Stunts: WMI Global is a team of veteran stunt operationalists with over 30 years covering some of the most exciting performances on the planet.
Action Sports: With experience operating some of the most notorious action sports events over the past decade, WMI Global ranks among the best.
Racing: WMI Global has a long history in the Racing arena with over 30 years covering some of the most exciting racing on the planet
Live Entertainment: Large-scale live entertainment events are some of the most important occasions to have health and safety precautions. Trust WMI Global with your next.
Film and Media: Health and safety are always a top priority on the set of a film or other production set. 
Community Events: Our services are adaptable to any type of occasion. Whether a small event in the community or large-scale production, WMI Global is right choice.
Rescue: Rescue services in our industry take a very specific skillset and expertise that WMI Global has been providing for decades. 
Lifestyle Sports: WMI Global has been providing its services Lifestyle Sports arena with over 30 years.