Infectious Disease
Turn Key Infectious Disease Operations for Promoters, Events, Media, and Film.
The WMI Global Infectious Disease Management System
WMI Global has developed a system for controlling and managing infectious diseases at the events we service. The COVID-19 pandemic has changed a lot for many businesses and events, and WMI has all the pieces necessary to ensure your event is up to code. Here are the steps: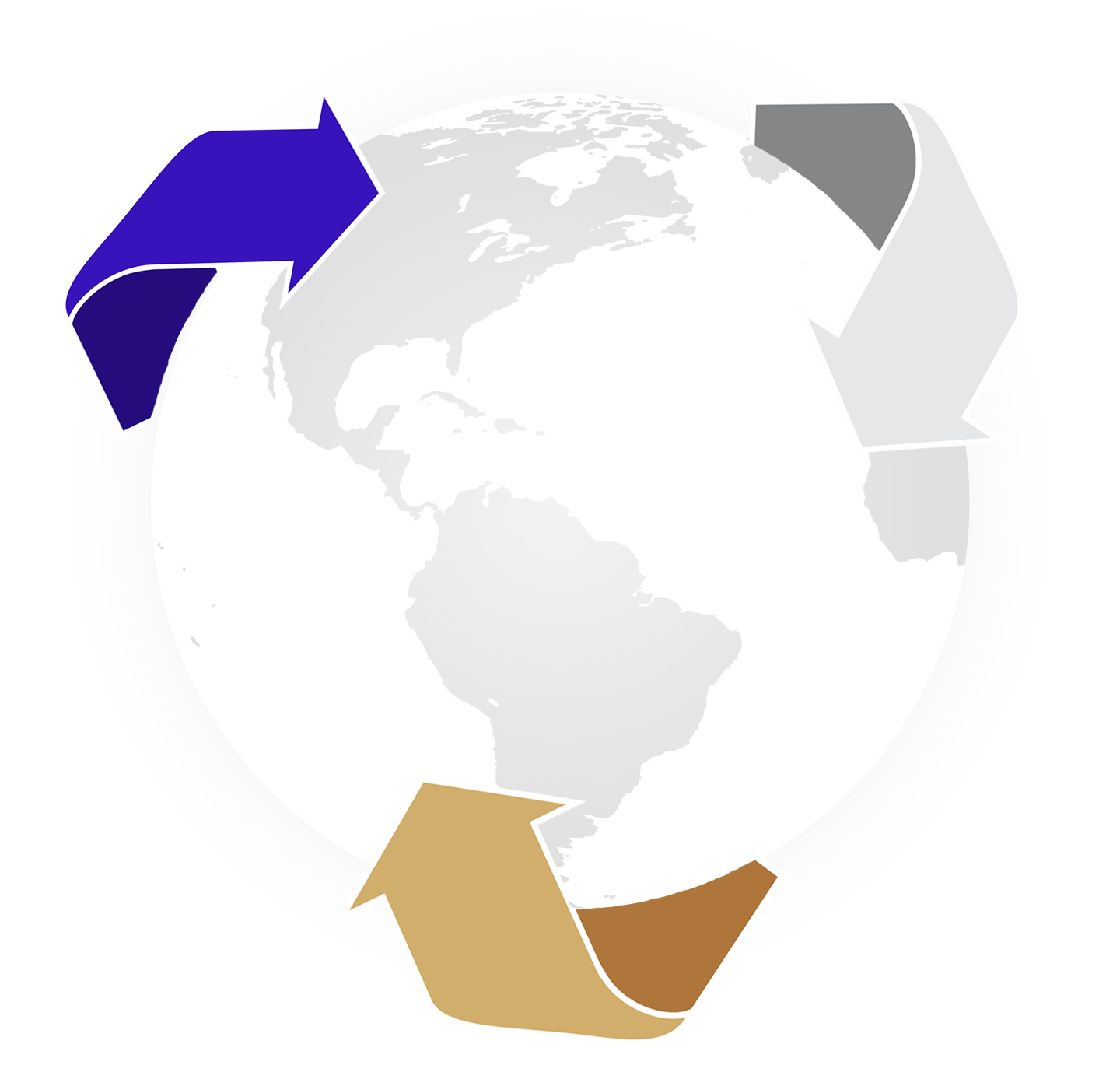 Surface Level Decontamination
With state of the art equipment and trained professionals, we incorporate commerical kitchen grade deep cleaning tactics with a core focus on cleaning, sanitizing, and disinfecting the venue site.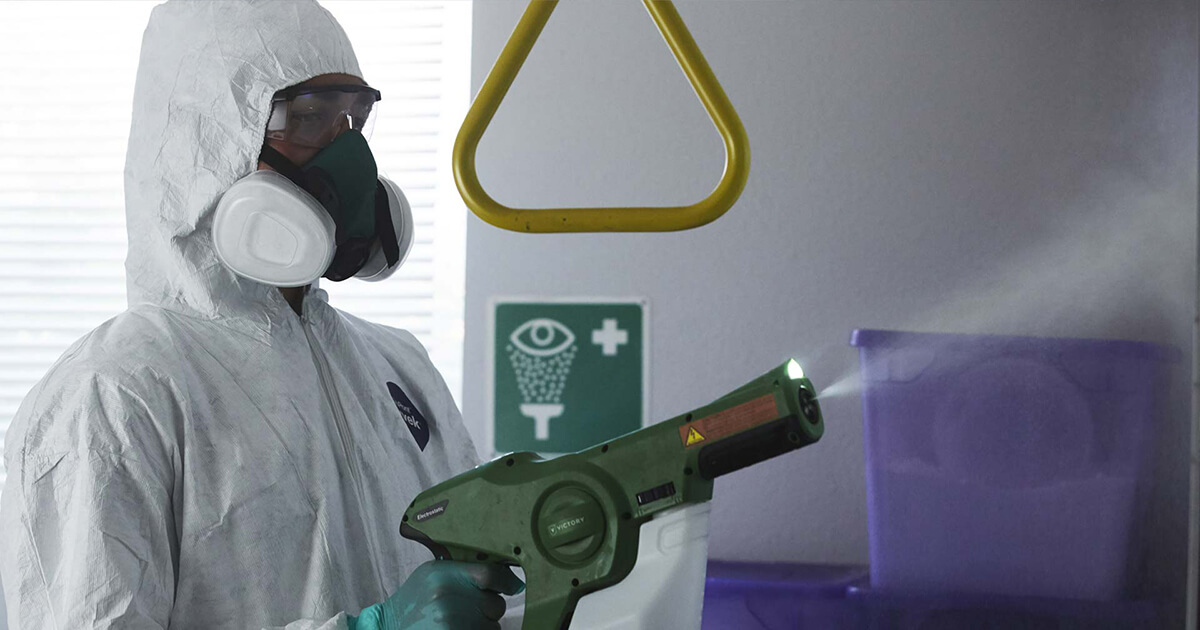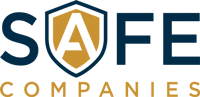 Safe Companies brings together 25+ years of deep commercial cleaning and safety expertise. Partnered with WMI Global, we bring peace of mind and outstanding hygienic outcomes for facility executives, chefs, business owners, and small - large scale events. 
Air Quality Control
Using partners with the highest quality technology, we strategically implement various air scrubbers into the venue plan that affirms our overall prevention strategy.

WMI Global implements strategically coordinated partners to improve onsite health standards: Using partners with the highest quality technology; implemented with strategy. Inhale a breath of fresh air when you are around our projects.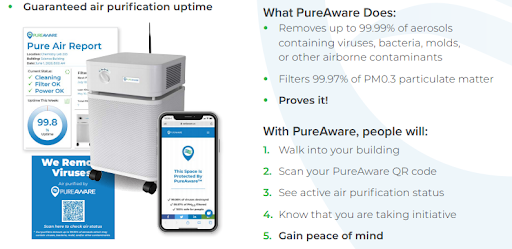 Perimeter Integrity Maintained
With trained medical professionals, we direct, manage, and maintain all testing operations and facilitate a perimeter across the venue.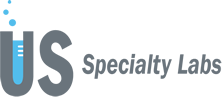 Founded in 2011, US Specialty Labs is a CLIA and CAP Accredited high-complexity laboratory in San Diego California. Typical clients are research arms of universities, clinics, CROs, IVD manufacturers and Direct-to-Consumer players marketing laboratory tests. We have a team of professionals that travel to client sites and perform testing and collections as part of return to work and corporate wellness initiatives.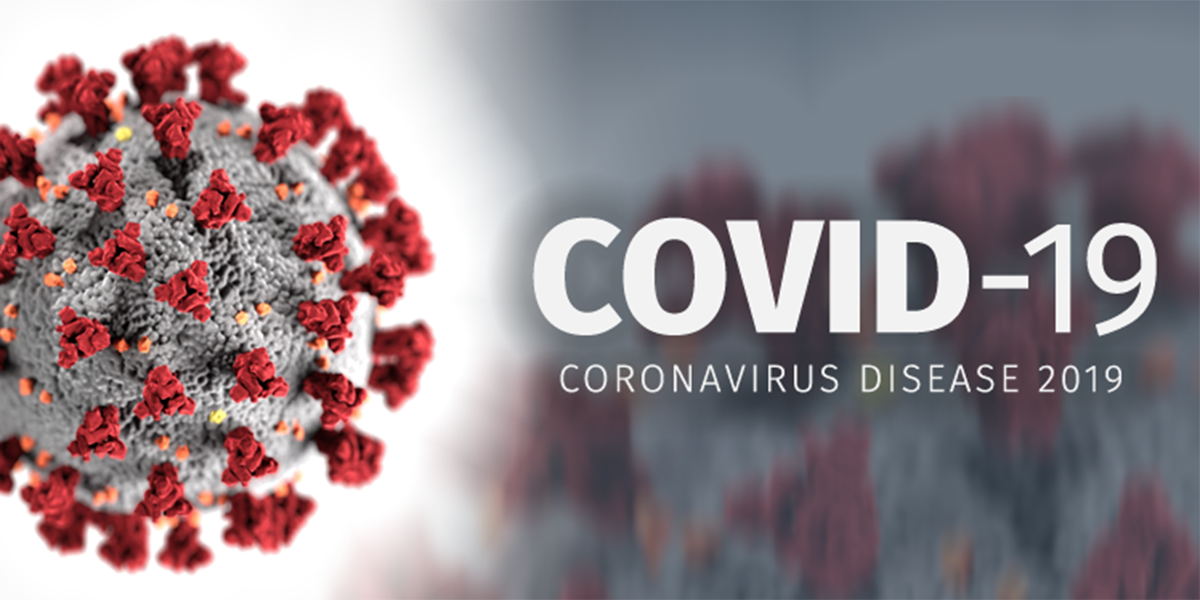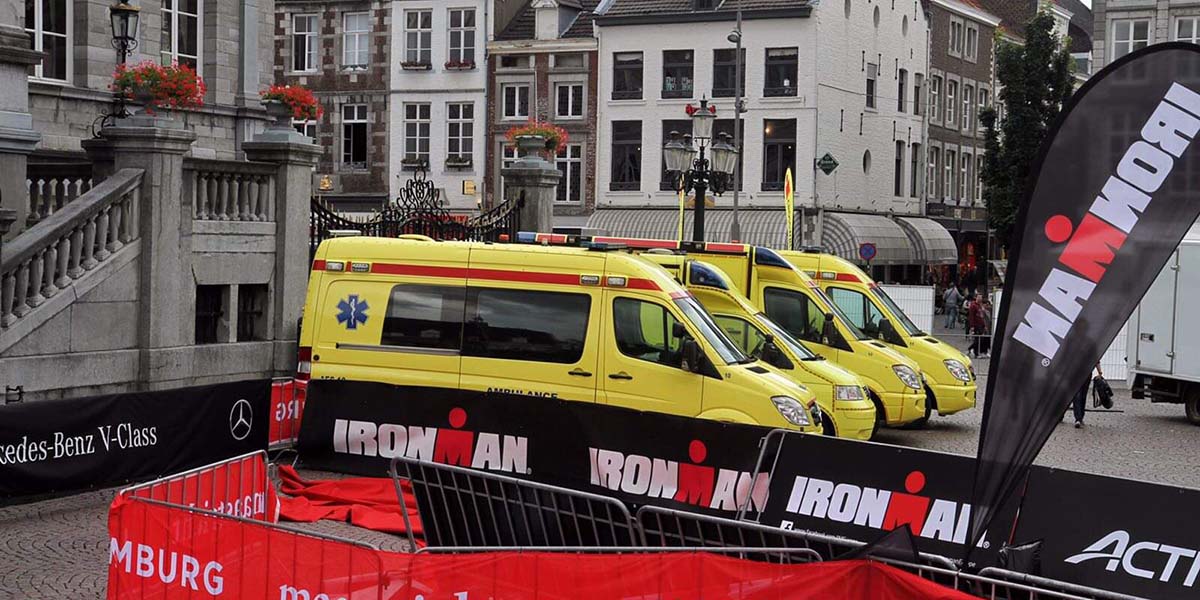 AES has been the offical European division of WMI Global event medical operations since the early 2000s, and has been providing extraordinary life saving care to large scale events, festivals, and mass gatherings

CORMAX specializes in providing, sourcing and managing security worldwide for individuals, corporations, events, and productions. We recognize that our clients have specific needs and requirements in all fields of security that often vary, evolve and require the best personnel at all times.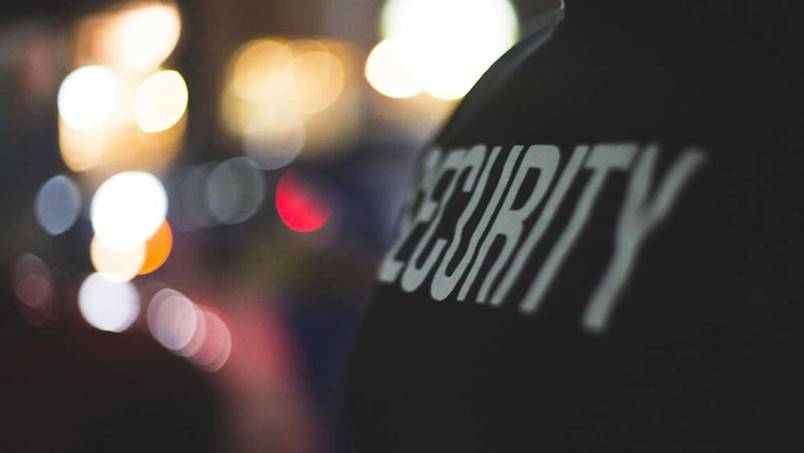 WMI Global is an OSHA and FEMA trained company.